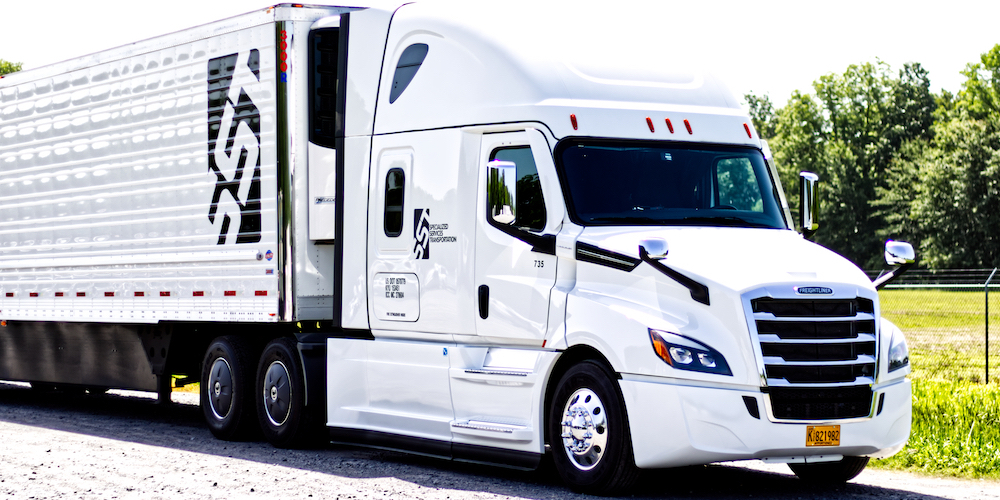 We are a freight transportation company specializing in refrigerated products. If you have a product to transport we can get it there!
Drivers Wanted
We are looking for OTR CDL drivers that are interested in driving for one of the best transportation providers in the nation. Click below to fill out our online application.
Stuttgart Office
Phone: 1 (800) 824-0235
2804 South Main Street
Stuttgart, AR 72160
North Little Rock Office
Phone: 1 (877) 945-1130
2800 Eanes Rd.
North Little Rock, AR 72117
We are proud to be a SmartWay Transportation Partner.
Specialized Services Transportation, Inc. is committed to efficiency in freight transportation to help make for a cleaner environment. Click Here to learn more